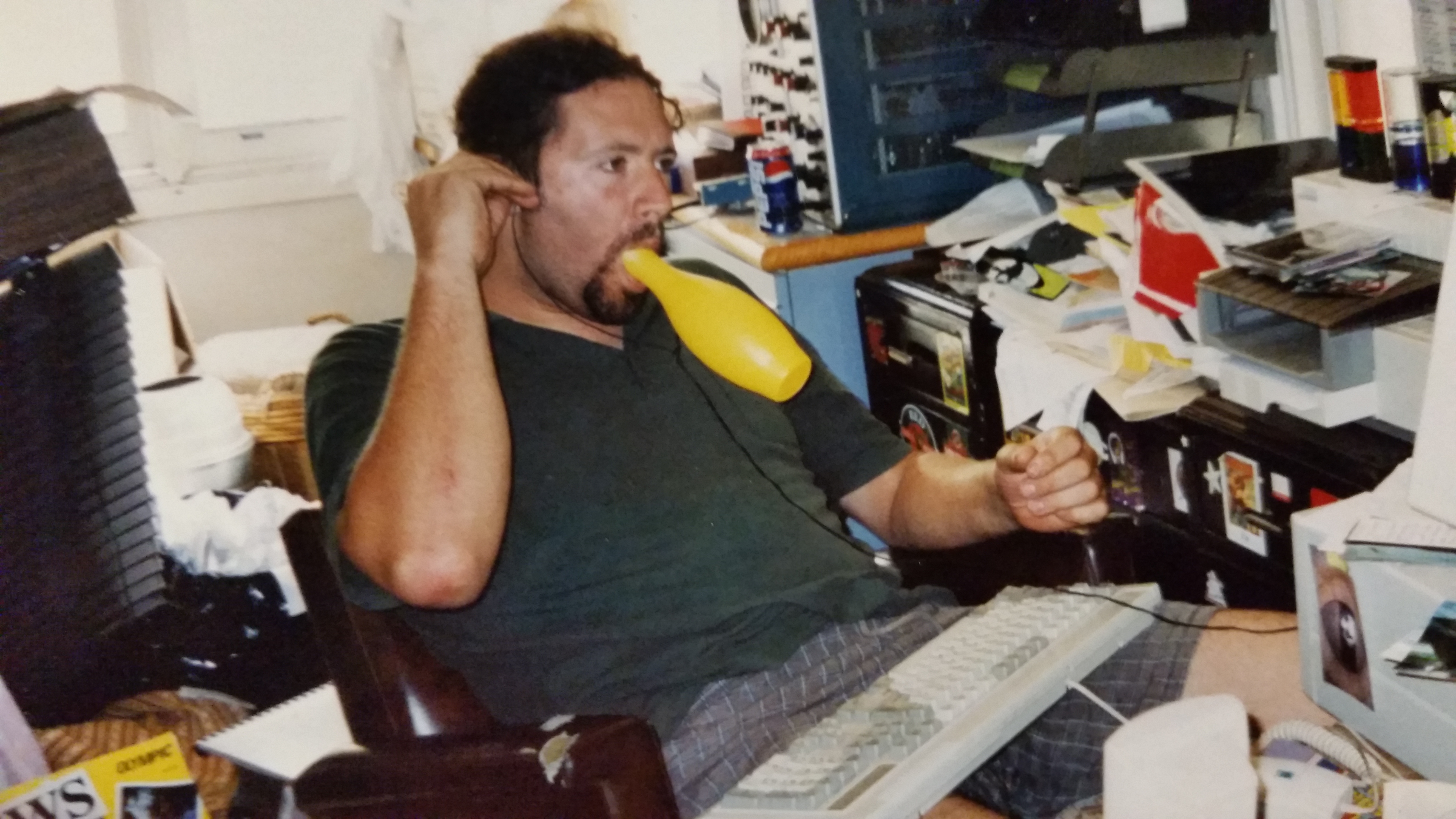 Draining aka The-Art-of-Exploring-Stormwater-Drains is a unique Australian past time – made possible due to the fact that unlike most countries in the world, Australia separates its fresh-water drains from its sewerage. This means the adventurous can explore the drains of Australia without worrying about walking through the usual human excrement found in most drains. You may instead, however, have to contend with eels, spiders, birds, bats and the occasional drain-dwelling vagrant.
Whilst humans have been exploring the drains of Australia ever since they were first created, there is one group that turned an erstwhile hobby into a vibrant culture – that group is the Cave Clan. Founded on January 26th 1986 by three young gentlemen by the names of Dougo, Sloth and Woody.
Soon after their founding, The Cave Clan promptly began activities that would come to define the group, win it many fans, media exposure, and the occasional blood enemy. Activities such as holding drain based concerts and parties, hosting large multi-people exploring sessions, spreading their pro-drain exploring propaganda around public places, tricking the Australian media into covering a fake story about gangs of deviant-social-security-receiving-drain-dwelling-menaces, publishing zines, creating art, and engaging in general larrikinism.
Whilst Sloth and Woody have stayed virtually anonymous – ole Dougo quickly positioned himself as a major scene builder and spokesman for the Cave Clan, a position he still holds today; even if he has stepped back a bit lately due to family commitments.
Listing his pivotal life moments, Dougo mentions a childhood filled with dream-time escapes to dark subterranean hidden worlds, the death of his father when Doug was only 7, and the relaxed attitude of his mother when it came to Doug's childhood exploring.
Commenting on the beginnings of the Cave Clan, Dougo states:
"Google will tell you that the Cave Clan was started on Australia Day, 1986 although co-founder Woody was a socialist so we called it Invasion Day. I had been trying to start a group that explores mines, caves and drains for a couple of years with no luck.
It wasn't until I'd finished school and I decided to catch up with Woody. 'Want to go up the darkies?' I asked, referring to the small pipe that ran under Northcote Tech.
Woody got his torch and a marker AND his brother Sloth. 'This is my brother Sloth' and off we went.
The idea of the Clan was always to form a social circle of people that had one main thing in common – exploring the underground. I had always thought that with more members we would also gain local knowledge (hey, there was no Google in 1986)."
(Some recent Cave Clan propaganda below)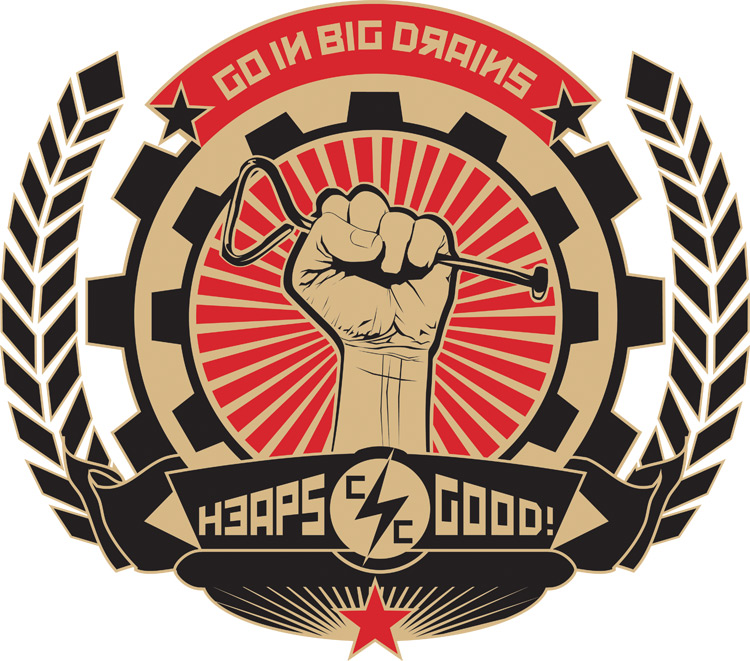 With Dougo having stepped back from front-line service in the Cave Clan, but importantly still actively exploring and creating – now is the perfect time to get to know the history of the Cave Clan, and gain some insights into one of the men behind the most unique Australian sub-cultures ever, by reading the Culture Talk below…