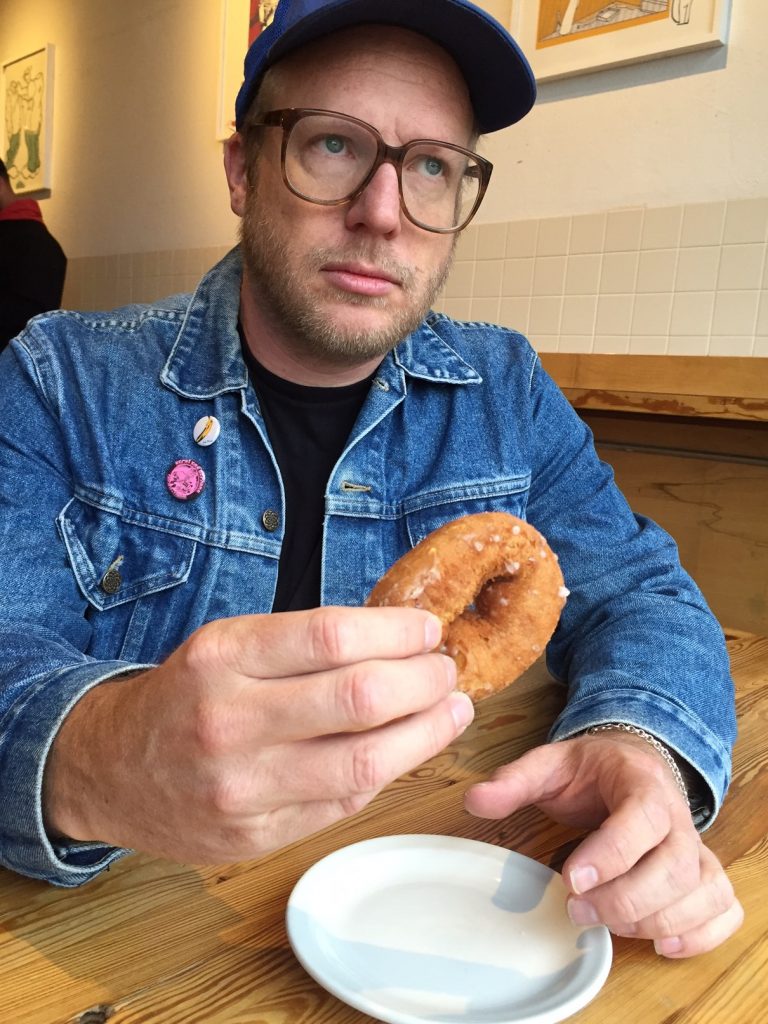 Wilfred Brandt is an American born, Australian based writer, academic, artist, musician and all round good guy.
And why are we speaking with Wilfred today? Well we at 'Art Whore' feel it is important to showcase the thoughts, musings and general opinions of people involved in the art scene, who are not known for their art; indeed they may not even make art at all. People such as curators, brand owners, journalists, DJs, academics etc.
Why? Well if capital "A" Artists are the front line soldiers of the culture wars, people such as Wilfred are the sergeants. The generals. The 2nd line warriors directing, forming groups, making plans and taking the culture from the front lines, right into people's psyche back on the home front.
Wilfred is most definitely such a figure.
Indeed, Wilfred is a veritable culture dandy: He has studied fine art, been involved in the zine world, played in bands, and is a well regarded journalist – writing for 'Vice' magazine in the early to mid 2000s, and since then for a slew of other well known publications such as 'Yen', 'The Age', 'ANP Quarterly', 'EMPTY', 'PaperPlane', 'Dazed','Head Full of Snakes', 'Summer/Winter', 'They Shoot Homos Don't They?' and 'DNA.'
(Photo below of Wilfred as a kid)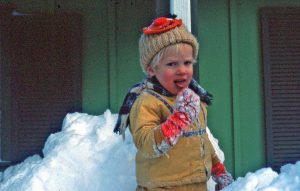 So, in an effort to learn, pass on some knowledge and generate discussion we sat down with Mr. Brandt and mined his knowledgeable brain for his thoughts on art, skateboarding, music, punk, life in Australia and a whole lot more.
Read it all, below…