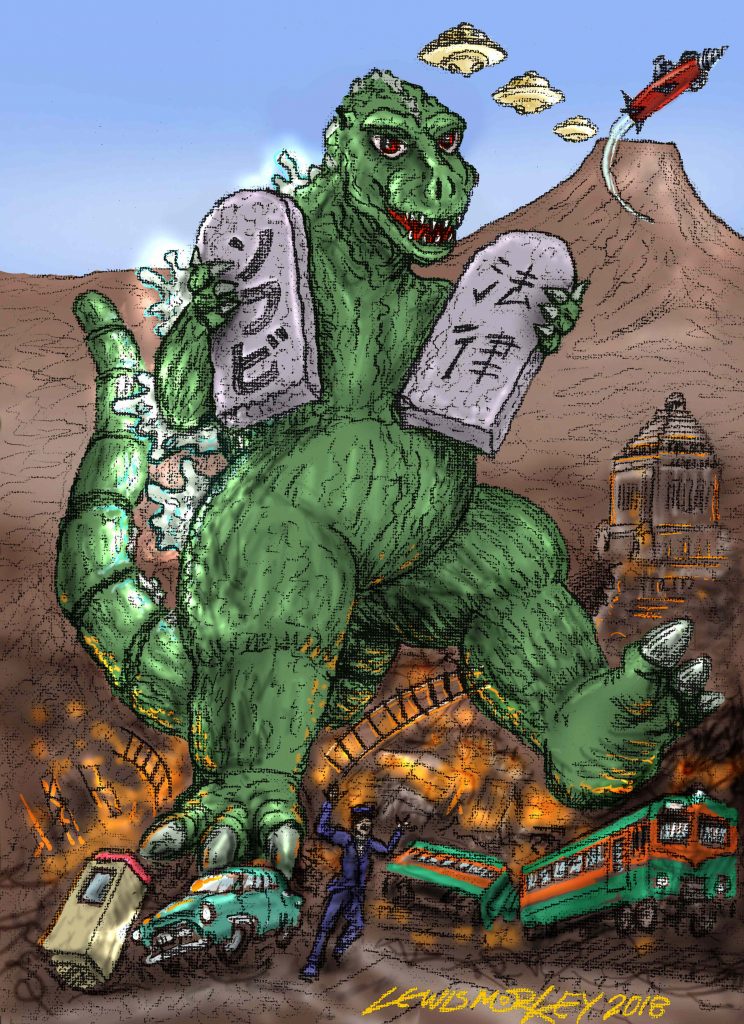 As many of you dear readers know, we at Art Whore love toys of all type, indeed we view them as one of the highest forms of art. And like most art, toys can be split up into genres – with the obvious ones being related to intent of creation and sale method. They are: (i) mass market toys (like your 'GI Joe' and 'He Man'), (ii) your bootlegs and knockoffs (think of the off brand toys you often find in cheap discount shops), and (iii) art-toys. Whilst the first two categories are self explanatory, art toys are a bit more elusive. And to that regard we previously published – in 2016 – a primer guide to art toys titled 'What Exactly Are Art Toys And How Can We Critique Them?'. Take the time know to read it to get up to speed if you need!
…Well one form of toy that straddles all three of the above categories are Soft Vinyl Toys – a type of toy genre relating purely to medium, in this case toys made up of soft vinyl plastic. For an example, think of your classic duck-style-bath-toy.
Soft vinyl can, is and has been used to make mass market toys, bootlegs / knock-offs and art toys all over the globe since the 1950's or so – when plastic replaced metal as the go-to-medium for toys. Indeed soft vinyl is a very versatile medium and can be used on a craft or industrial scale. However, it usually needs a factory of some sort and is thus less DIY than some other toy mediums like resin.
Well one thing we have noticed as a result of being part of the global toy scene for a few years now is that people are really invested in Soft Vinyl Toys. People have very strong, emotional feelings about them. This can and has led to everything from fights, to marriages, loss of friendship, anger, fractured communities, theft, dubious commercial practices, travel, bankruptcy, tattoos, conventions, bootlegging and a whole lot more!
Well, one major issue we have noticed is a lack of a central text for the Soft Vinyl Toy Scene. A document or treatise outlining how to approach Soft Vinyl Toys. Some rules. A guide. Something we can all refer to as a starting point.
Hell, Judeo-Christianity has the 10 Commandments, so why not some Soft Vinyl Toy Commandments too? People are invested in Soft Vinyl Toys as seriously as any religious fanatic – so why not treat them both the same? Namely with some line-in-the-sand / pick-a-side / binary-opposite rules. Some… ** drum roll ** Commandments!
So, for edification, humor, to generate discussion and force our subjective opinion upon the masses, we thought it best to write down once and for all the The Soft Vinyl Toy Commandments….
Consider them sent straight from God. Or in this case, Godzilla.
Read them, below: