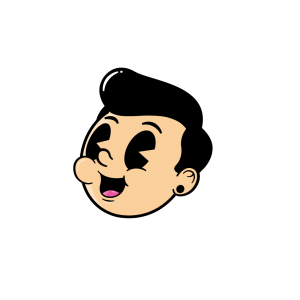 Michael Bennett aka 'Ink Mike' is a young Australian artist and designer fresh on the scene yet already gaining fans, press and a bursting at the seams portfolio. His work is technical, fun, vibrant and flowing over with Mike's boundless personality.
(Picture below of some art by 'Ink Mike')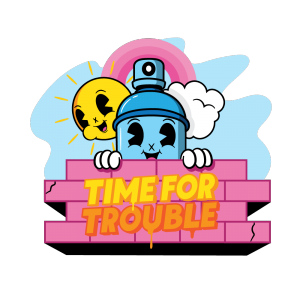 Mike talks of creating from a very young age, specifically drawing to impress classmates at primary school. When asked for a pivotal artistic experience, Mike mentions being drawn to Alex Pardee during his teen years, and lately drawing major inspiration from Australia's own 'Boy Wolf':
"Alex Pardee because of his emotional rawness. His works' insanity taught me that as long as my art was an extension of my personality then I could do no wrong.
Boywolf has taught me that a brand can be a complete extension of your personality, and to never to create something because you think other will like it or it will sell, but because its what you wanted to make; and basically just go nuts till they dig what you're doing."
With Mike new to the scene, yet producing art at an amazing pace – now is the perfect time to get to know the man, his art and life, by reading the Art Talk interview, below….