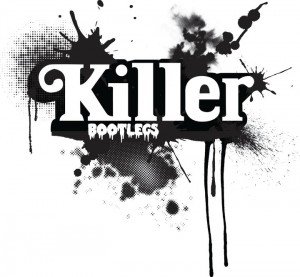 Well these last few years i have gotten into the seedy, degenerate world of bootleg-action-figures-as-art. "WTF?" I hear you say… Well… BASICALLY dudes collage existing action figures, into 'new' art-pieces. How? By taking apart existing action figures, casting the necessary 'parts' wanted, adding a bit of extra sculpting to the casted parts, then BAM! A new 'bootleg' art piece is created. Simple to do, BUT damn hard to do well.
Once of the best in the game is KILLER BOOTLEGS, run by Peter 'Wheatstraw' Goral outta Loves Park, Illinois, USA.
To this end i shot Peter some questions to try to peel back the psyche and process involved in being a degenerate, underground toy-bootlegger.
(Photo below of KILLER BOOTLEGS 'Frankenfett' piece)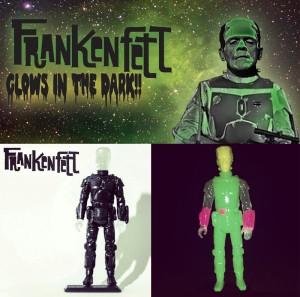 Get to know Peter Goral + 'Killer Bootlegs' in the interview below….