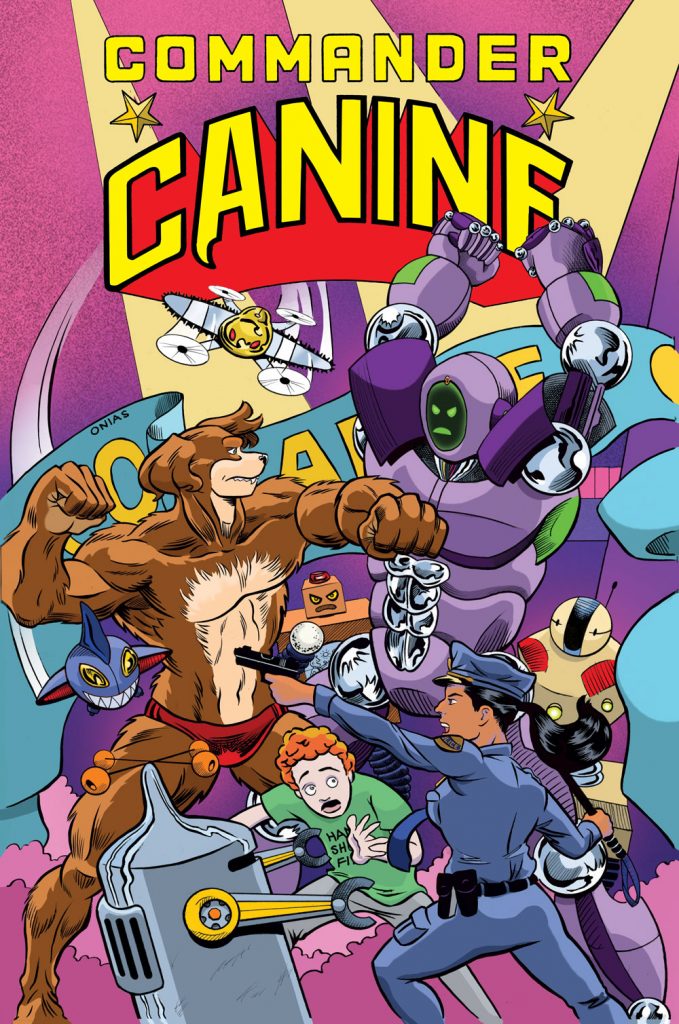 Nathan Onias Cole is an American born, Australian based artist, designer, teacher, comic-book maker and convention organiser. He runs 'Crispy Cola Studio', recently established the 'Indie Comic Con' – which will be happening on December 8th 2018, in Melbourne, Australia – and recently launched a Kickstarter for his indie comic project, 'Commander Canine'.
Additionally, Nathan is also an Australian Lifetime Ambassador for Copic marker pens, as well as a featured sketch card artist with Upper Deck and their Marvel line.
Nathan is clearly a workhorse, a man of many talents, and proof of that old saying that the best thing to do, if you want something done, is to ask a busy person!
When asked about what most inspired him to become an artist, Nathan thanks his parents, wife and formal training at art school, stating:
"My mom and dad are both artists, though they wouldn't say that if you asked.
Mom is great at drawing and I still admire these old paintings by my Dad that had a small stick figure man running through these enormous geometric landscapes.
My wife Nikki was an art major (and is an amazing 3D artist) and got me interested in it again after a dry spell.
Art school was great except they taught me everything except how to be a professional artist."
(Logo for Nathan's Crispy Cola Studio below)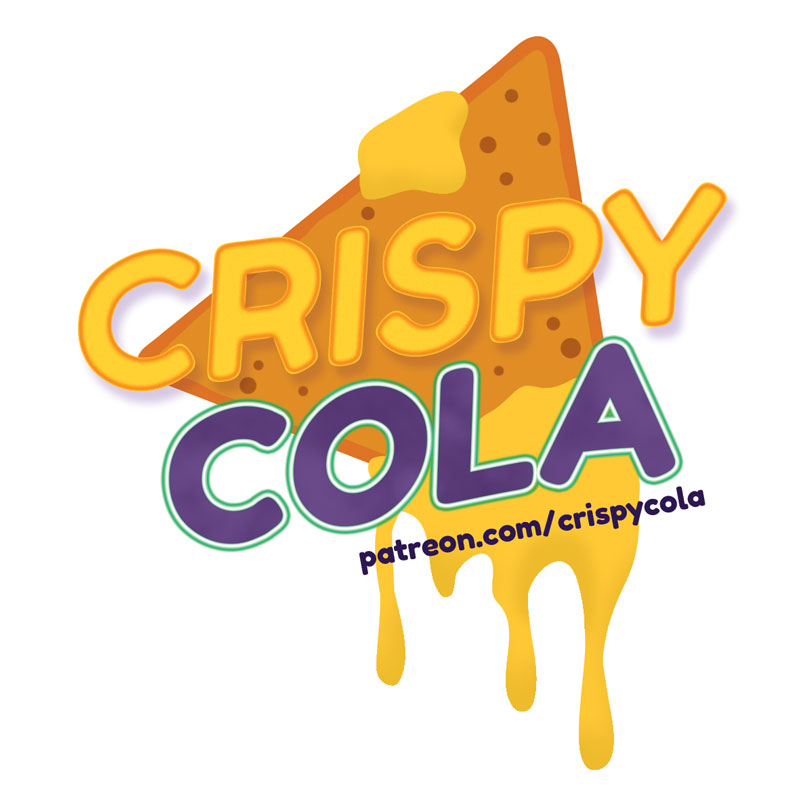 With Indie Comic Con fast approaching, Crispy Cola Studios frothing away, and the Commander Canine Kickstarter live, now is the perfect time to get to know the man behind all three – the ever fantastic Nathan Onias Cole – by reading his Art Talk Interview, below…