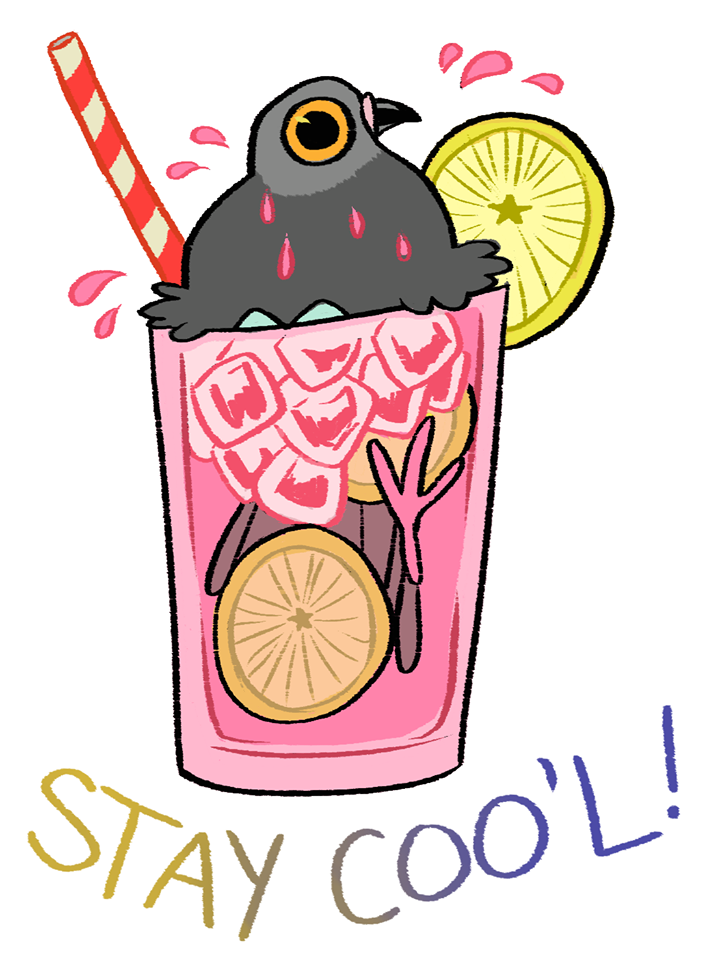 Christian 'Bees' McGowan is a major young American artistic talent who can go from sculpting a perfectly detailed dragon, to painting beautiful watercolours of animals, to drawing hilarious cartoons featuring vomit in a single day. She is a veritable Renaissance-woman!
We discovered Bees' and her work through Mr. Chance Priest of 'Victory Comics' – as Bees has collaborated extensively with Chance on his art toys, painting figures, character art, display backgrounds and more.
Aside from her work with Chance, Bees has an interest in animation, runs her own comic brand – 'Pigeon Comics' – and works in almost every artistic medium known to man.
Whilst capable of being aesthetically varied as mentioned, all of Bees' vast and varied catalogue of works are soft yet strong, feminine yet tenacious, full of movement and detail; and oh so damn funny. We fell in love immediately and know you will too!
Explaining what led her to become an artist, Bees states:
"When I was around 4 years old, I saw a behind the scenes clip of Disney's "The Lion King" where a group of artists were sitting in front of a wall of tiny drawn out thumbnails and I was entranced.
 How could thousands of these small drawings become one big movie?? I had to know!
I've been drawing ever since."
(Some Overwatch inspired art by Bees below)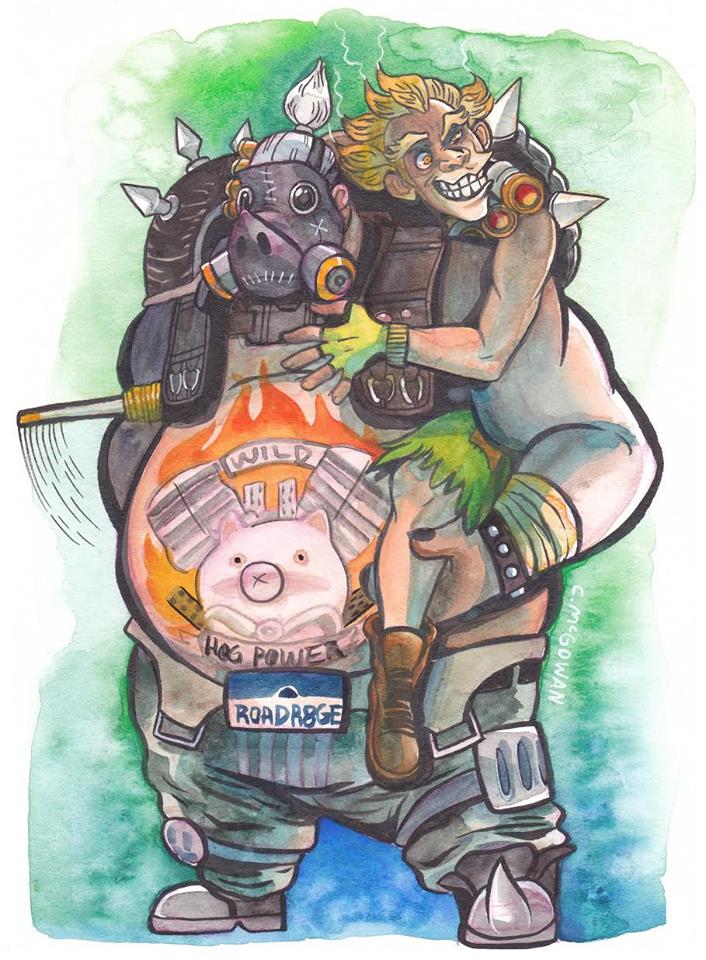 Wanting to know more about her work, we asked Bees some questions about working with Chance, growing up, love, sex, gaining a foothold in the art scene; and much much more! Read all about it, via the Art Talk Interview, below…