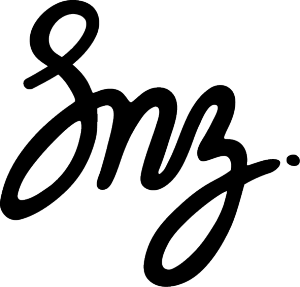 Aiden 'SNZ' Ruddle was born in 1997 and hails from Queensland, Australia. A self confessed computer game and skateboarding nut, Aiden's current work can be divided between his clean, technical creations – often turned into patches, stickers, t shirts and the like – and his free flowing, liquid like creations.
Both aspects of Aiden's art could also be readily assigned to his interests: skateboarding for his free flowing works, and the digital realm of computers for his clean designs. All of which hint at the pop culture landscape that Aiden has been immersed in: The Simpsons, slime, pixel art, Pokemon, weed culture and Big Daddy Roth to name but a few.
(Picture below of some art by Aiden)
With Aiden merely at the start of his career, yet already showing talent and maturity beyond his years, now is the perfect time to get to know the man, his art and his life by reading the Art Talk below….