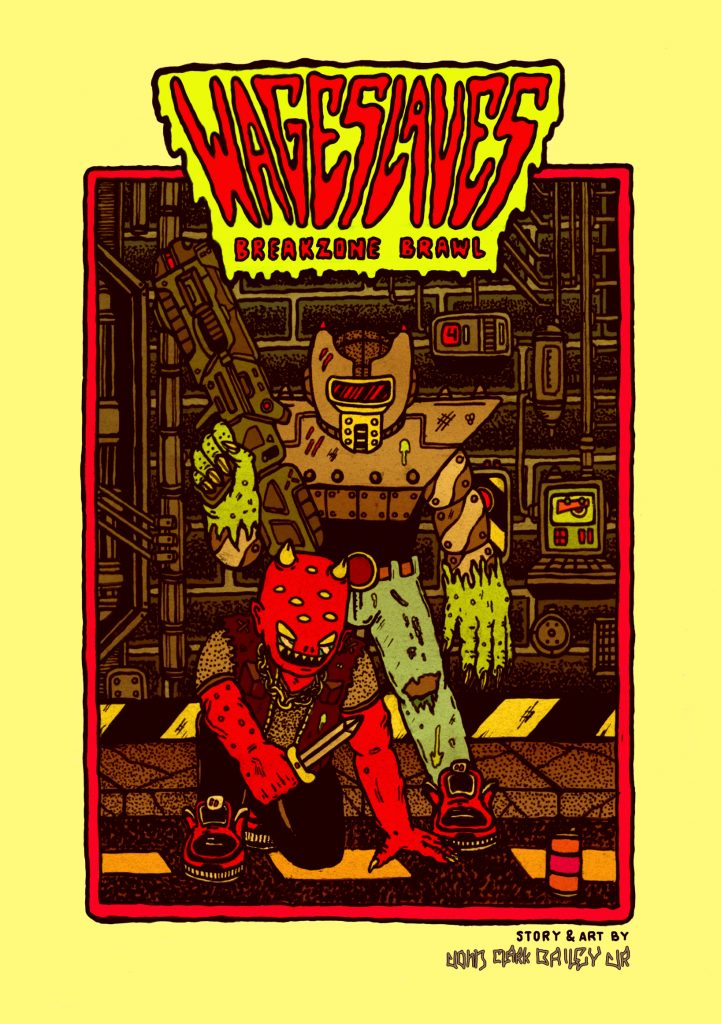 We first interviewed American artist John Bailey back in 2015. Back then he bared his hoverboard loving soul to the world, revealed his 5th grade masturbatory habits and spoke of his interest in proficient rap artist Eminem . Since then he has continued to use his art to purge his feelings of hatred, spotted a UFO and importantly released the 4th issue of his ongoing comic saga – 'Wage Slaves' – upon the world.
(Some art from Vol. 4 of 'Wage Slaves' below)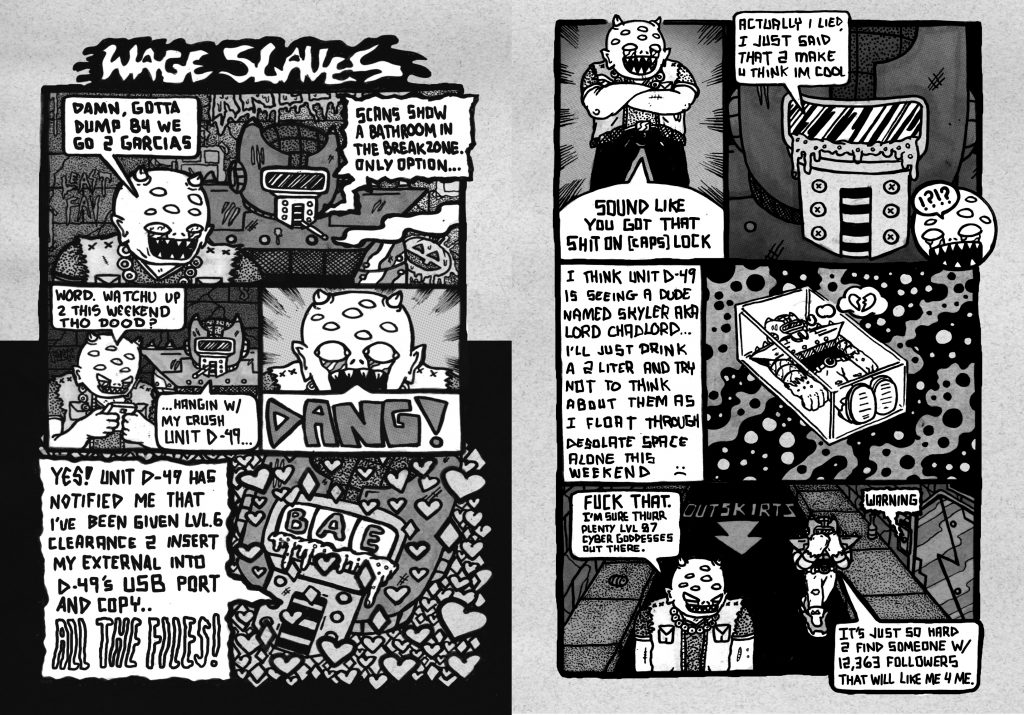 Recently, John contacted us wanting to catch up, share his latest comic with you, our dear readers; and generally talk some smack. And being the obliging types… well… we obliged.
So get back up to speed with John by reading his 2nd Art Talk Interview, below…
Catch Up
We last chatted wayyy back in June 2015… So figure it's best we get up to speed with everything… So:
* Art news you would care to share?
I just released my new book Wage Slaves: Breakzone.
Now I'm doing the comic con/ zine fest thing til the end of the year.
* And what about major life events?
Seeing another ufo while I was chillin' in my backyard.
(Some photos below that John took of his recent UFO encounter)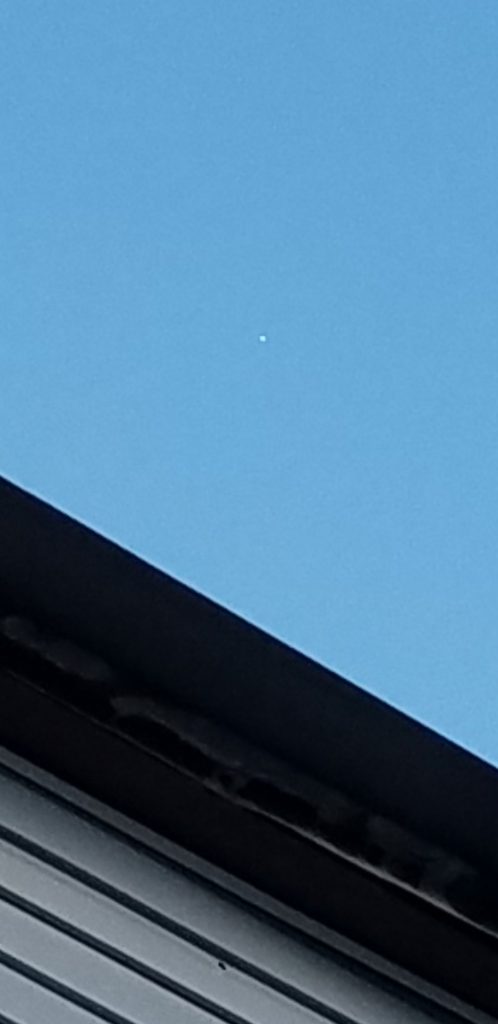 * What are you currently doing as a soul-crushing-9-to-5 job?
Top secret factory work on the outskirts of Chinatown.
* How's life treating you generally?
It's a grind everyday but I'm finding alternate angles to come at the whole thing now to keep my interest.
Mind and body as one kinda shit.. I feel more creative when I am in a stronger body.
Wage Slaves Questions
Once again, for those reading at home, who may be unaware of the glory that is Wage Slaves… Please let us know the what, why and who of the comic?
Wages Slaves is an action comedy comic I have been putting out since 2014. The first 3 volumes were more gross out 1 page gag jokes.
With Breakzone Brawl I focused more on storytelling, it still retains its bathroom break reading material appeal though.
Some of the newest issue hints at stuff in your personal life… So we gotta ask…
– were you recently dumped by a girl who then went out with some guy who had a meme tatoo?
No comment…
– … and if so… what was the tattoo anyhow?
It was a "YTMND" era meme so I can't blame her for wanting to be with an OG.
– why the hatred for Dubstep?
That line "I'm going to be late for dubstep lessons" actually came from when I worked at an art supply store in a rich part of the city and a lady was going off on her kid because they were going to be late for parkour lessons.
(Some art from the latest issue of Wage Slaves below)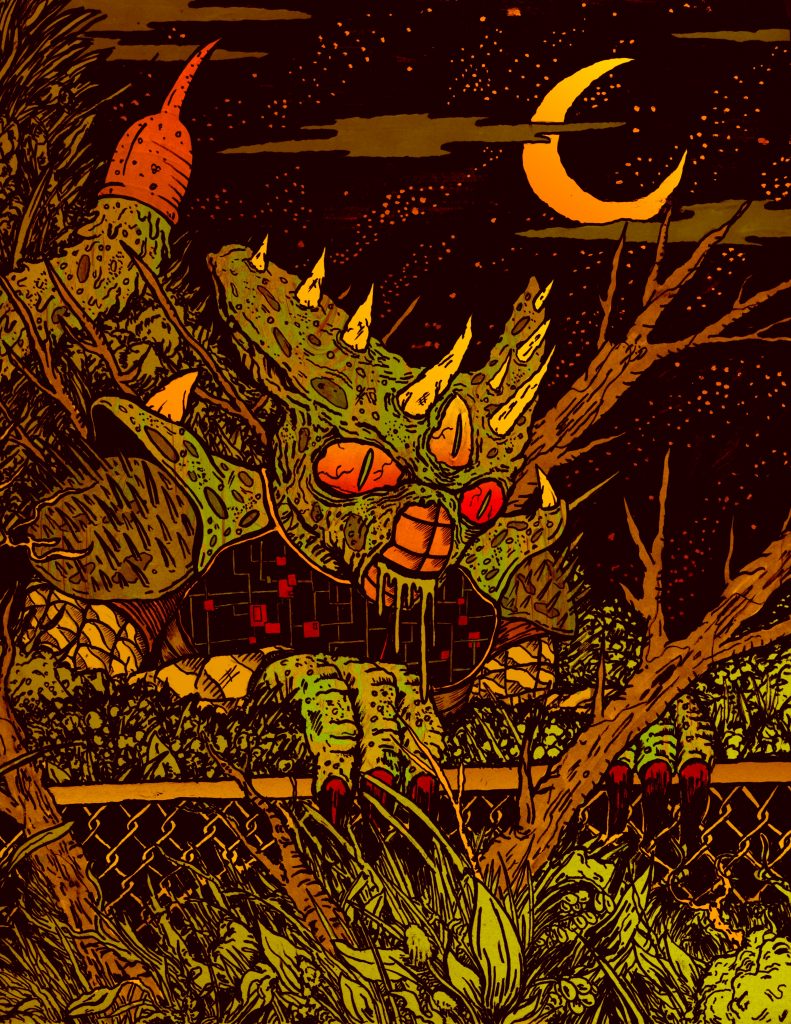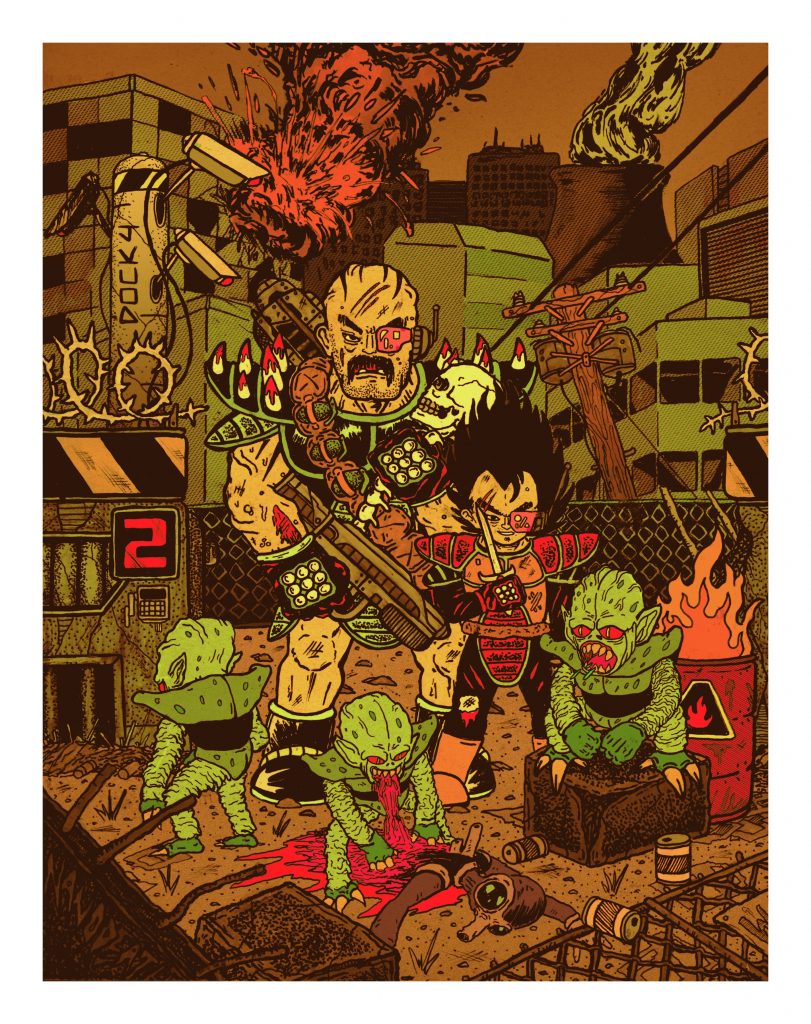 The latest issue delves into our current obsession with online popularity… Care to elaborate further on your thoughts on how modern technology is changing human existence?
It wasn't my intention initially, that topic just seemed to fit like the cement between the bricks of the overall story arc.
We look at the internet half the day why not throw in.
But for real I got rid of all social media except Instagram (which I try to stay logged out of). I'm just burnt out by it and liked to be surprised by not knowing things everyone else read online last month.
If some aliens landed and you had to give em a spiel to get em to read Wage Slaves… What would you say?
Give it a shot.
Ya never know…you might learn something.
(Some art by John below)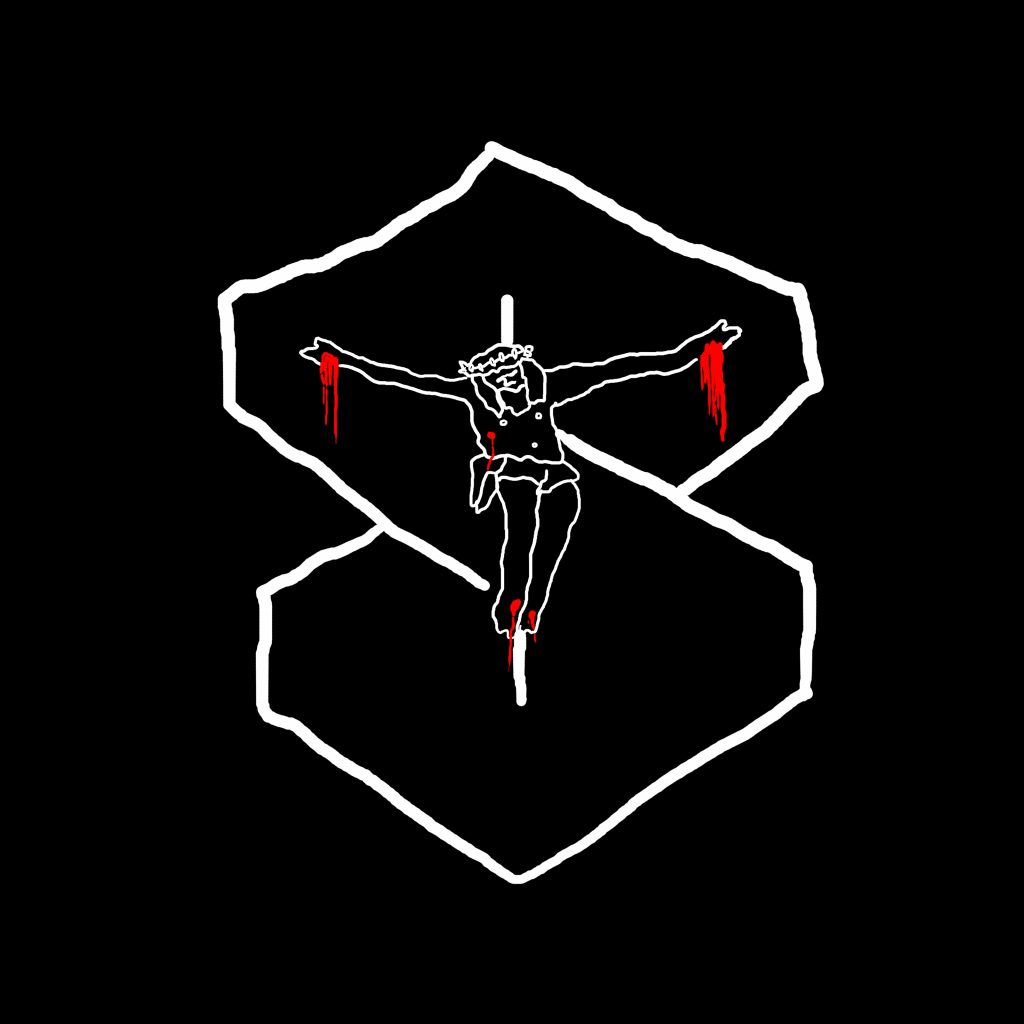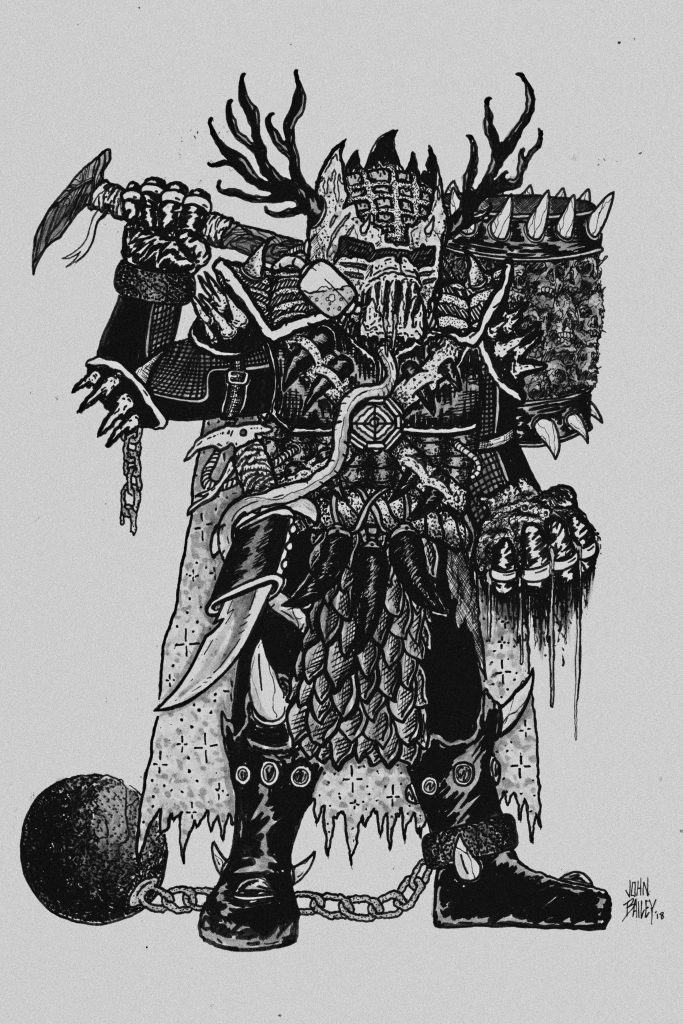 More Odds n Ends
Which cartoon character, would you most like to see in a tribute sex toy, and why?
I don't know how to pleasure myself or anyone else because I have never had the sex before.
Who would win in a fight and why: Hulk Hogan Vs. Spider Man?
I'm in nWo for life and Spider-Man is annoying.
(Art by John of the brutal battle below)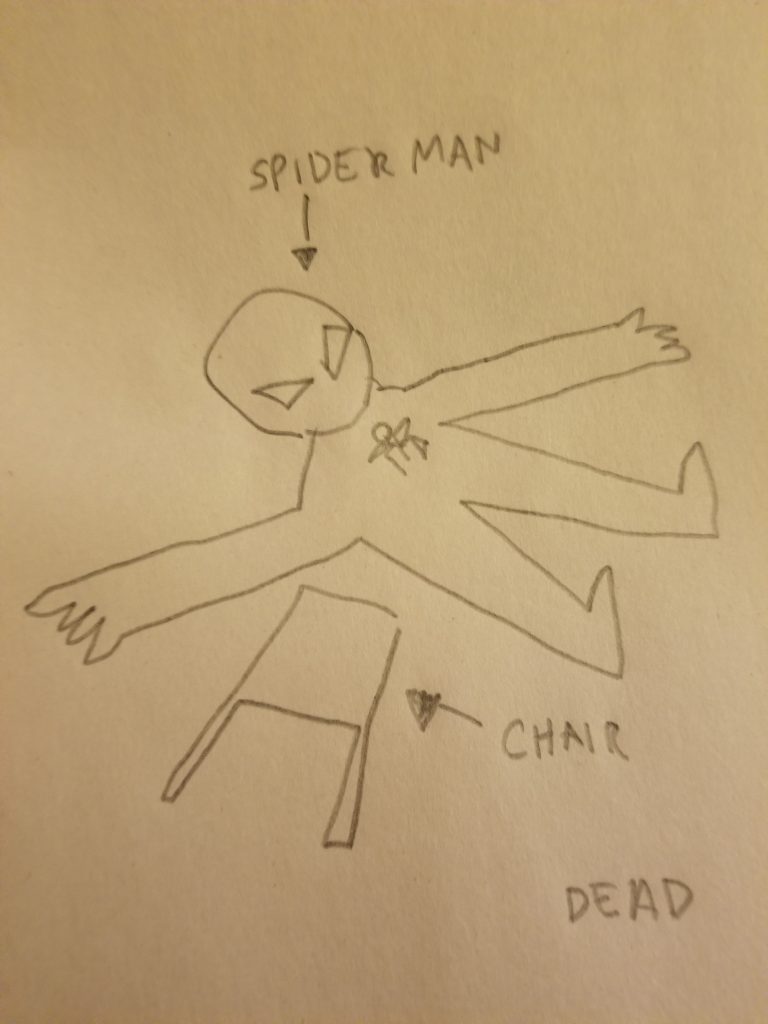 What are the top 3 items you own?
(Please include photos or art of them!)
(Photo below of some of John's favourite items)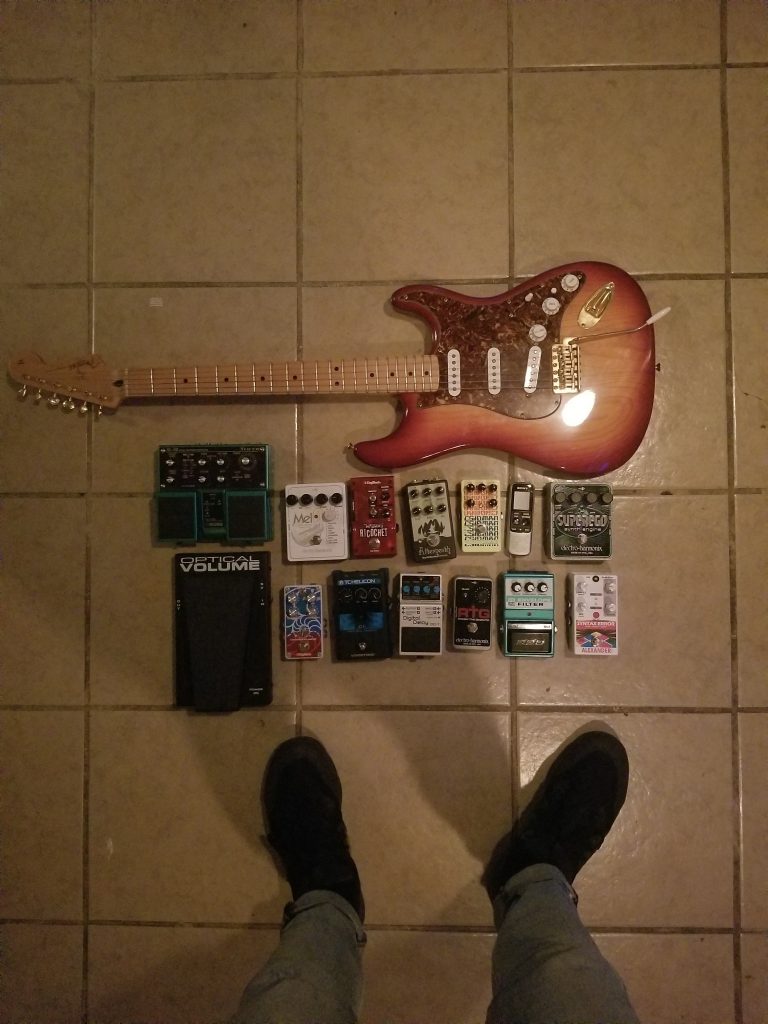 If people wanted to collaborate, work wth you or just buy some art – how should they get in touch?
@nanodeath / johnclarkbaileyjr@gmail.com
The Future
Any collaborations on the horizon?
I also colored 2 pages of @darkwizard_berserker 's entry in Gwar: Orgasmedon #1 on Dynamite Comics last fall.
If I do anymore collabs it will be with him because I enjoy the constant passive aggressive arguments on how we don't listen to what one another is saying.
Any major projects you want to hype?
WAGE SLAVES: BREAKZONE BRAWL
DM my Instagram (@nanodeath) if you would like a copy.
Links